Patented Technology
Using tap water, the FogScreen® emits ultrasonic waves to create a "virtual" projection screen that appears to float in air.
Fully Customisable
Rear-project your logo, message or artwork into dry fog.
Fire Alarm Proof
No waterworks here! The FogScreen® emits a fine mist which is detectable by human touch – not by building alarms.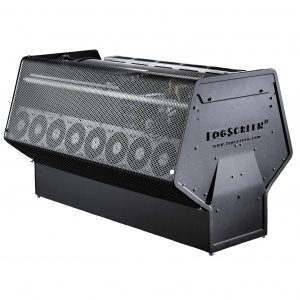 Interactive
FogScreen® can not only be seen but felt. It has significant applications in special interest locations, events and launches. See your guests try and "catch" the mist.
Indoor Installation
A low draft ensures a steady sheet of fog for maximum impact.
Social Media Ready
FogScreen® delivers that unique wow factor. Your guests will want to stop, snap and share.